Lacrosse Goalie Virtual Summit 2020
July 29, 30, 31
The Summit concluded! What an amazing event! Thanks to all the amazing coaches who gave outstanding coaching presentations!
Want to watch a free training session? See below. 
Mike Gabel - The Field General (Goalie Communication)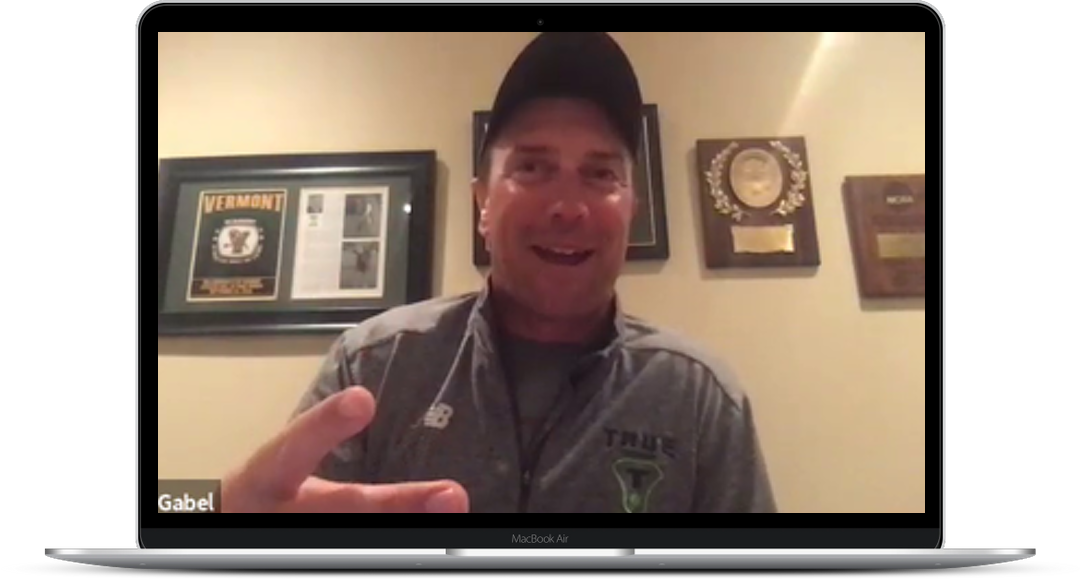 All the Lacrosse Goalie Virtual Summit videos are available to Lax Goalie Rat Academy members.
Use the button below to sign up and I'll send you access to one of my favorite presentations of the Summit.
Mike Gabel teaches you some important aspects of lacrosse goalie communication: 
What communication and playing video games have in common! 
Why you should communicate like a big dog!
What types of goalie communication should you use? 
Specific things you can say as a goalie to increase communication!

The best goalie communicator he ever saw.

A mental hack to use to increase your confidence and communication skills! 

Plus tons more... 
Sign up below and I'll send you free access to the full 60 minute presentation!
 
What are people saying about the
Lacrosse Goalie Virtual Summit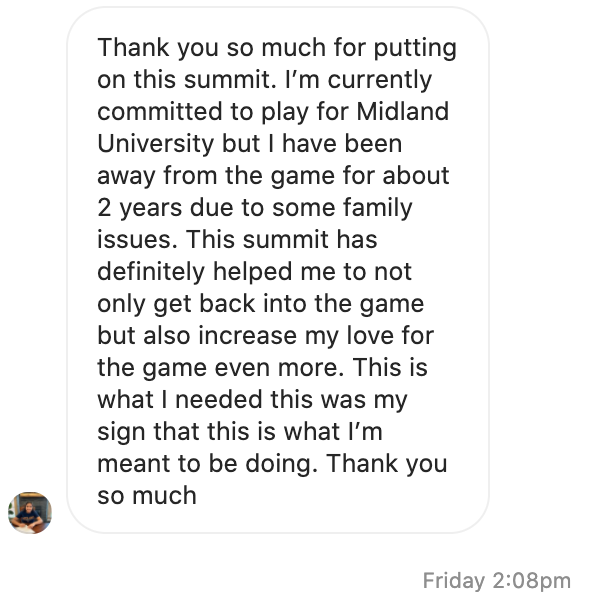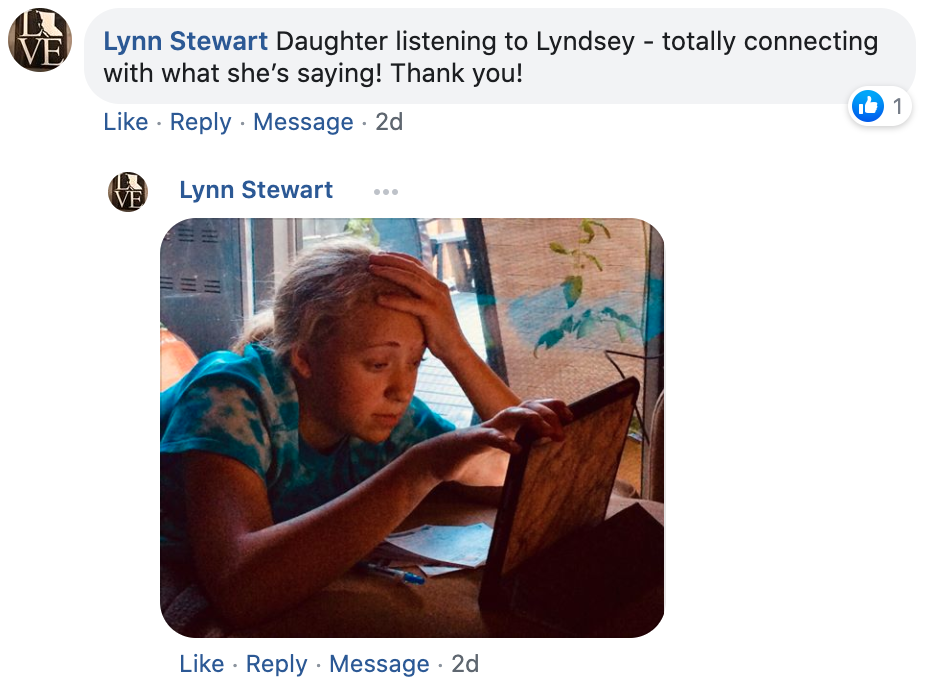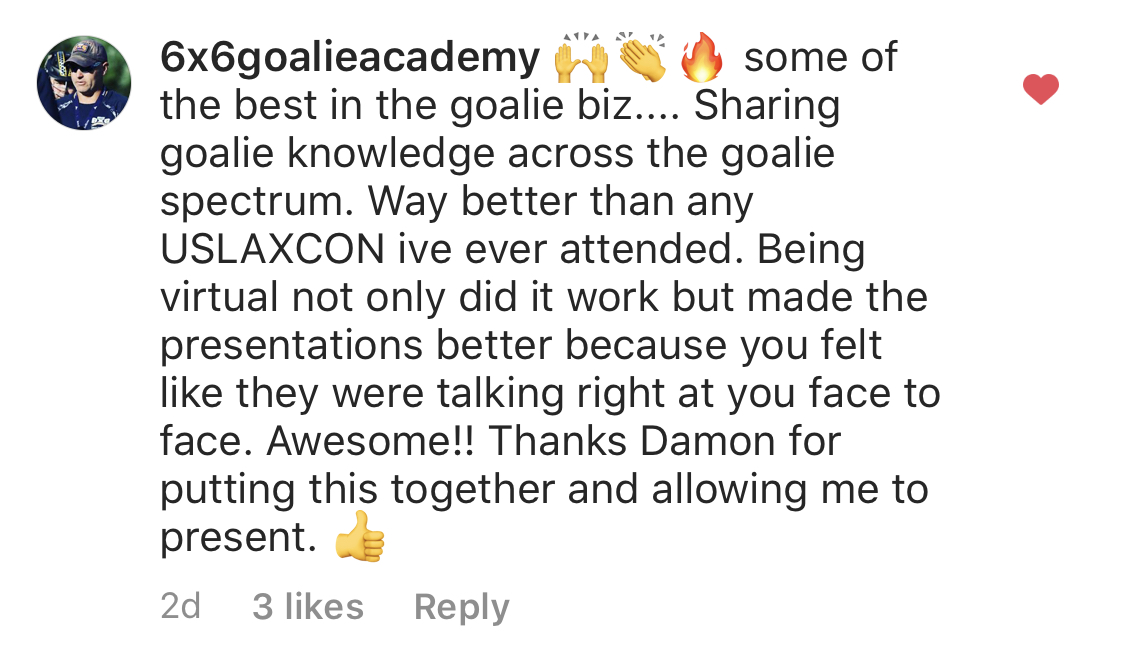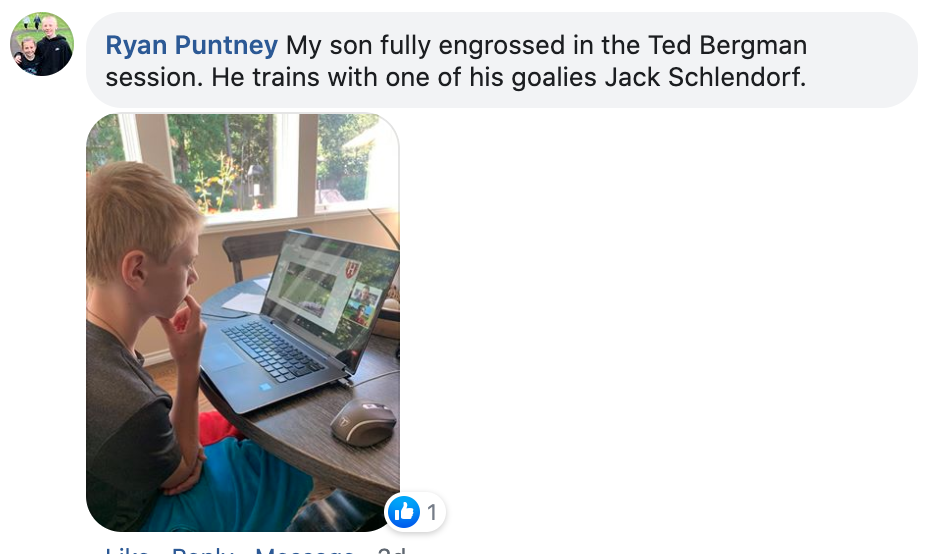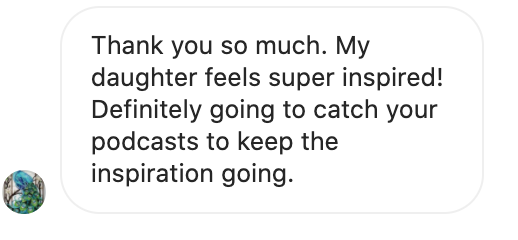 Who is this for?
If any of these sound like you, this summit is meant for you:
Lacrosse Goalies looking for that extra edge 

Lacrosse Parents wondering what the heck their kid has gotten into
Lacrosse Coaches who are clueless about teaching the position 

Meet the Host
The Lacrosse Goalie Summit is hosted by Coach Damon Wilson, founder of LaxGoalieRat.com and the host of the Lax Goalie Rat podcast. 
In 1999 I set out to learn the position of lacrosse goalie from scratch. While I made all the rookie goalie mistakes, I fell in love with the sport and this position. I've been coaching lacrosse and specifically goalies ever since. 
My mission with Lax Goalie Rat and this Lacrosse Goalie Summit is to get you that top goalie coaching and education that was sorely lacking back I when strapped on my original Cascade helmet and STX Goalmaster and jumped into the crease. 
I hope you can join me and the top lacrosse goalie coaches in our sport today for a 3 day special event July 29, 30, and 31.  
Invitation to Join the Lax Goalie Rat Academy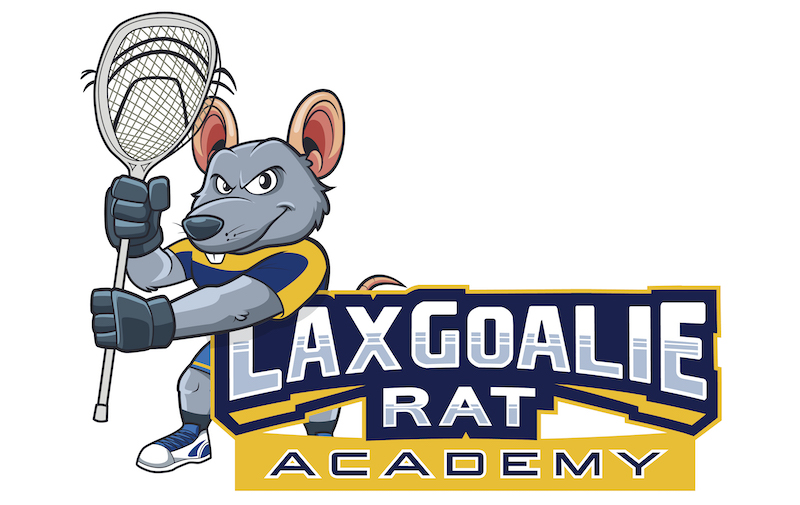 The Lax Goalie Rat Academy is the leading lacrosse goalie training community.

You get access to all the Virtual Lacrosse Goalie Summit trainings! But that's just the tip of the goalie training iceberg!
It's A Membership Site Dedicated To Lacrosse Goalie Training!
And it's packed with in-depth, practical training and resources on all aspects of the position, the game, and being a leader of your team. It's more than a goalie camp, it's an Academy!

PLUS the community support you need to ensure you are fully supported in your lacrosse goalie journey.